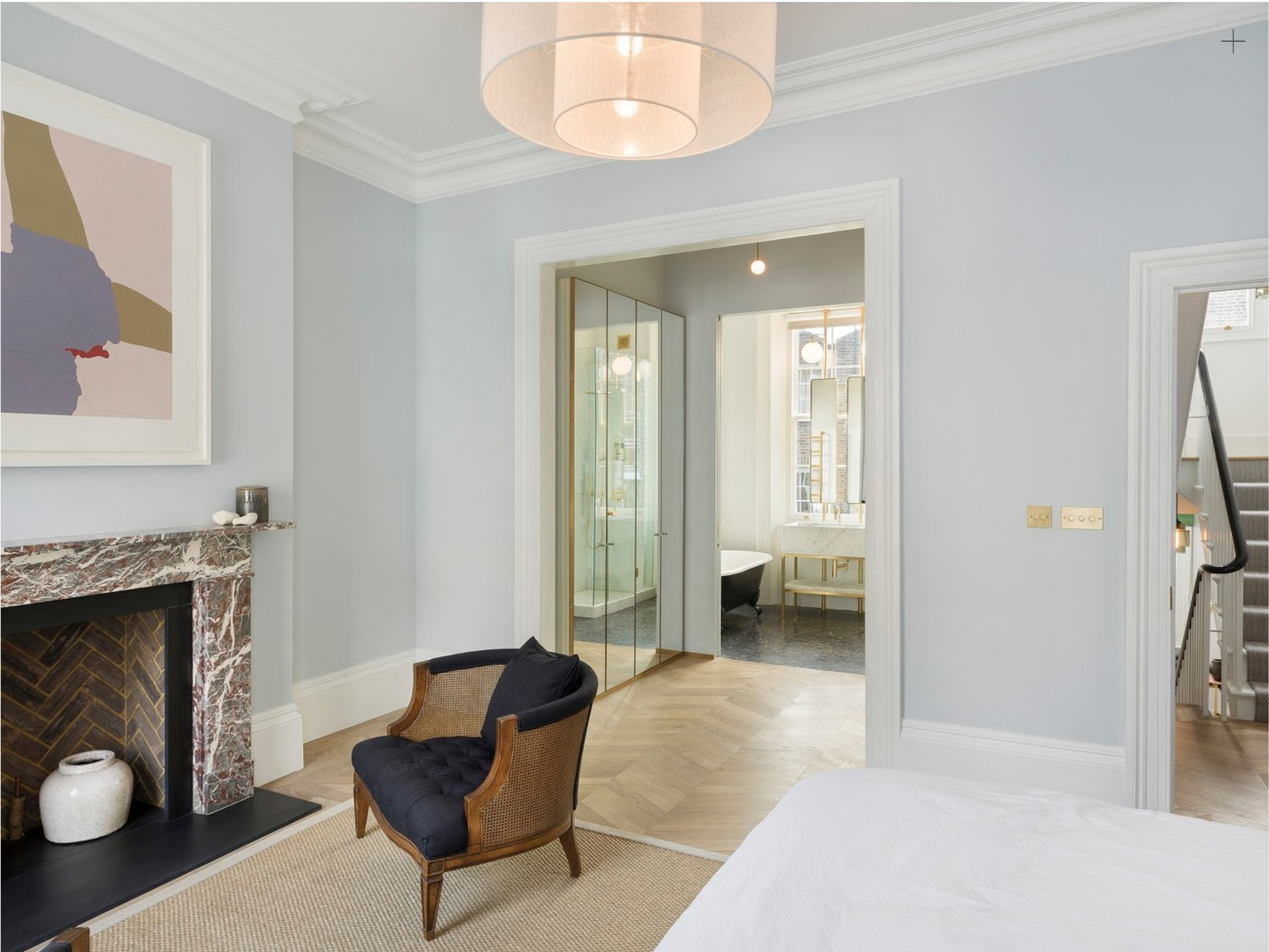 Camden Town
A fully refurbished 5 story town House in N1.
In this project, among an extension and many alterations, we underpinned the basement to create a lowered floor giving the kitchen more height, which also allowed a small sauna to be sited under the front steps.
The beautifully designed master bathroom incorporated a bespoke brushed brass sink stand with a mirror and light unit fixed behind.
In collaboration with Gundry & Ducker Architects.
Photography: Andrew Meredith